We are a one stop Digital Advertising Solutions company in South East Asia.
With three differentiated areas of expertise, we offer a comprehensive portfolio of solutions for the digital advertising market. Deep technical knowledge about hardware to installation and maintenance and with an unparalleled creative team 100% focus on digital out of home content.
Smart Digital Advertising is about being relevant. We deliver impact where it matters most for your audience, with the right time and content.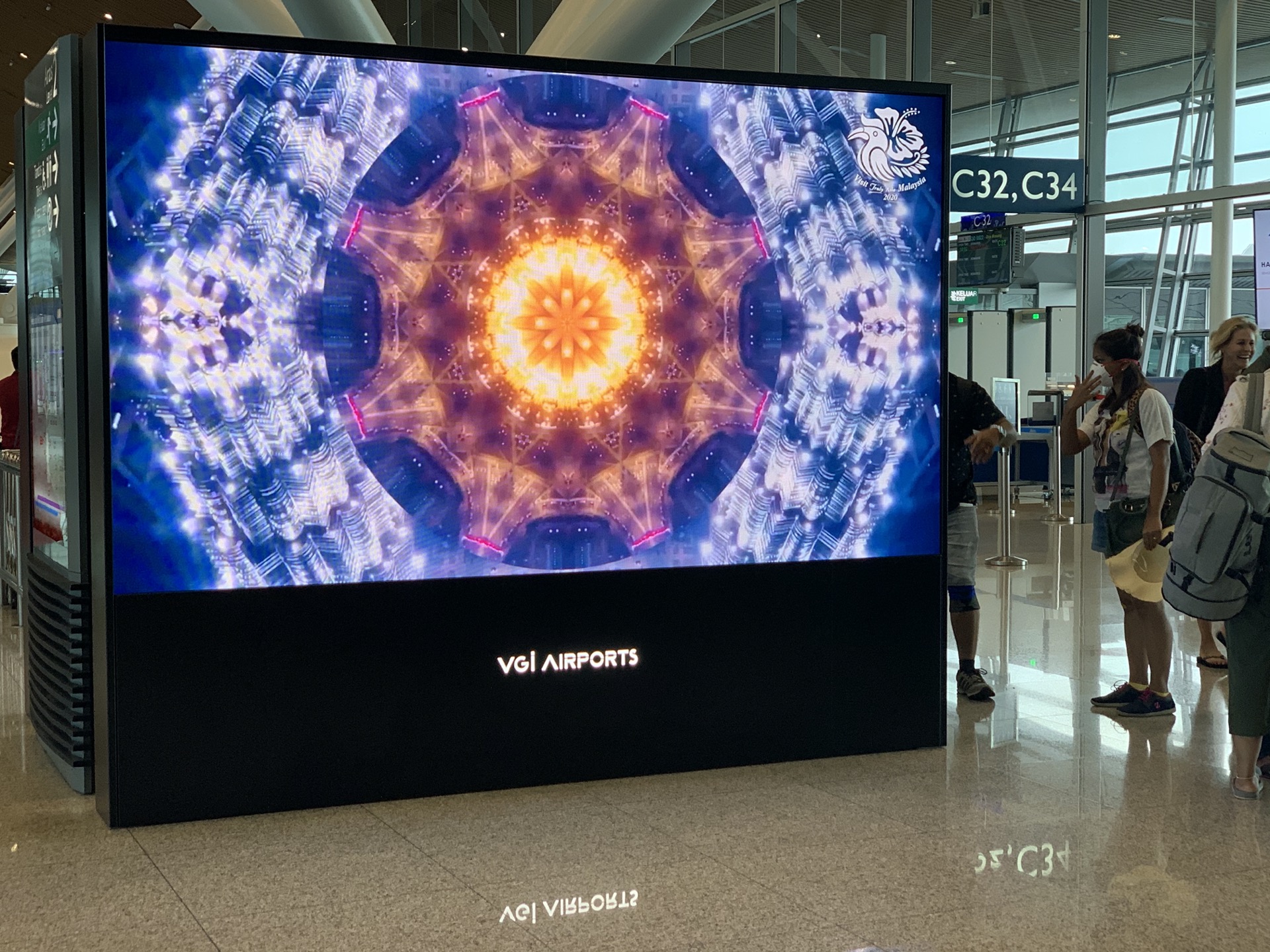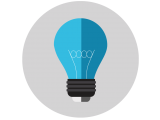 Creates impact, attracting attention and customizing the content to the location and audience profile.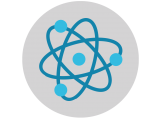 Triggering a conversation with the audience, whether it is a call to action, a feeling or an interaction.
Understanding the location and the audience is the only way to develop an effective content.
We provide turnkey solutions from design, procurement, engineering, project management, installation and after sales service for each project.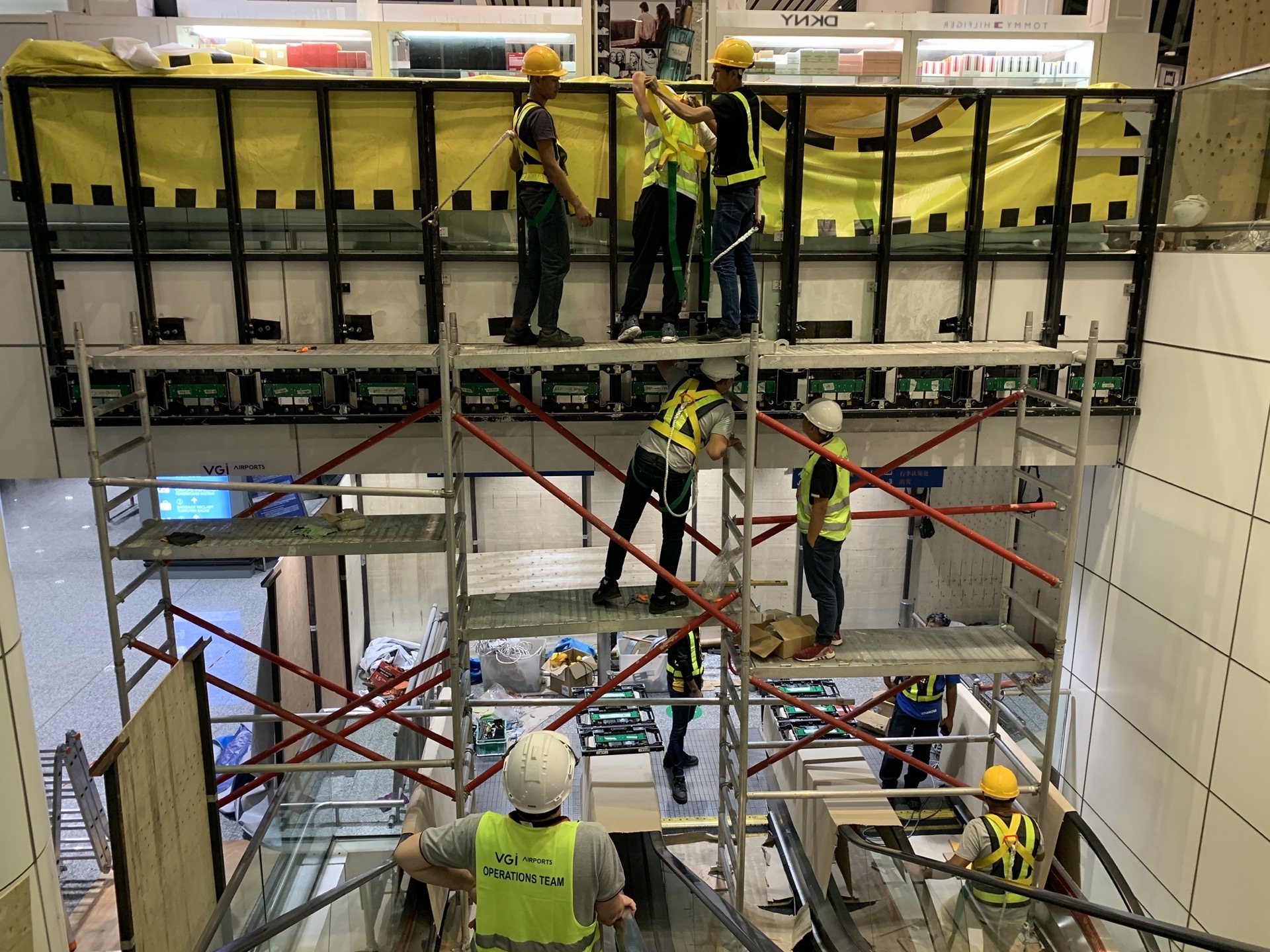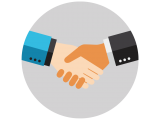 We offer end to end bespoke solutions tailored to your needs and tech requirement, including hardware, software and communications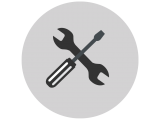 Our on site engineers have long experience in mechanical, structural and electrical works in complex installations at challenging locations.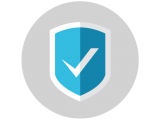 Every screen installed is covered by 2 years standard warranty with options for extended warranty up to 7 years.. 
We take care of daily operations, including monitoring, preventive and corrective maintenance, spare parts replacement, and content scheduling.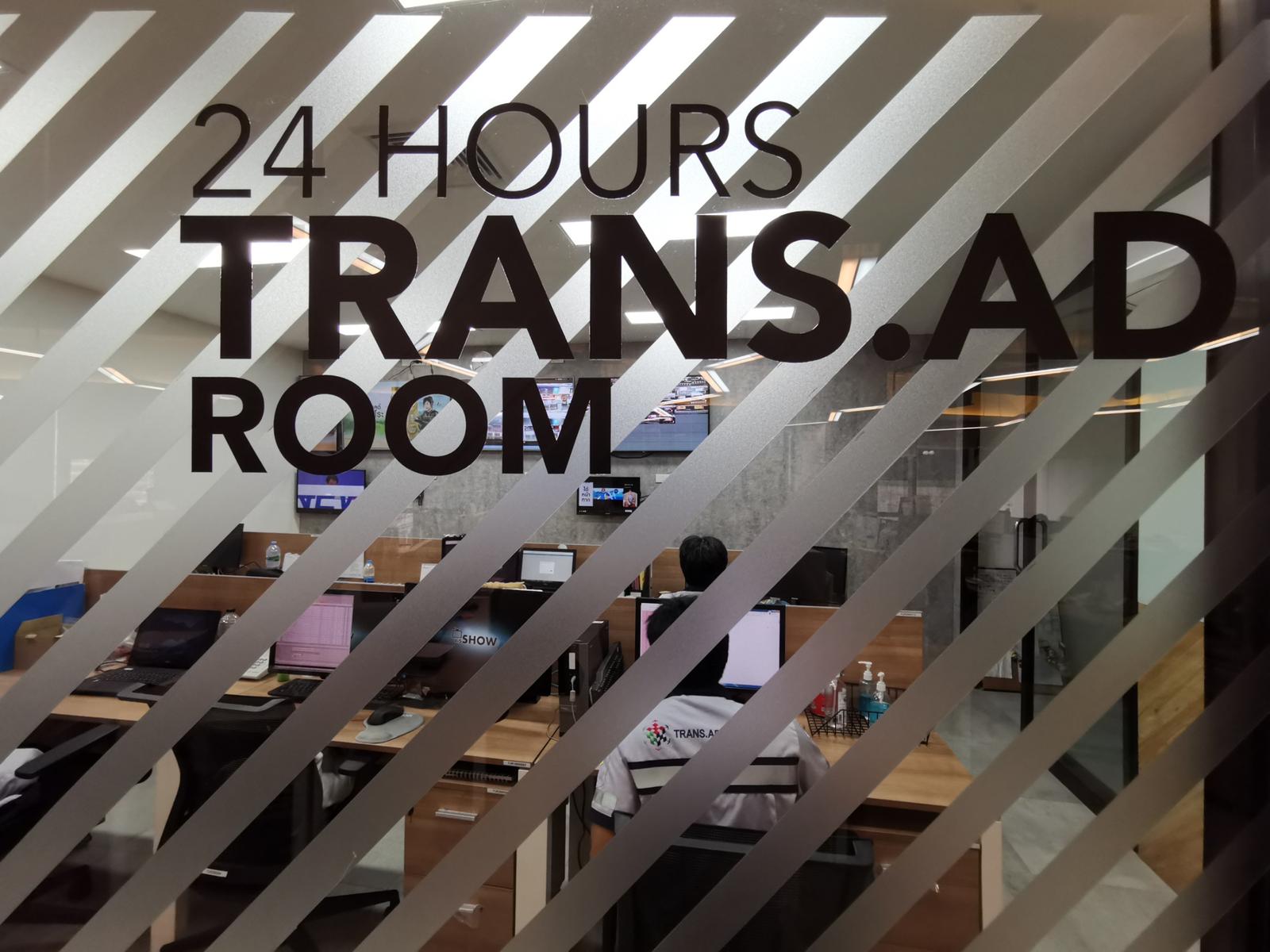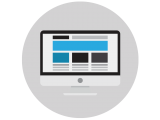 We distribute the right content to the right screen at the right time, regardless the size of the network and the complexity of the content.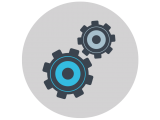 With our solid preventive and corrective procedures, we guarantee the maximum uptime for your displays system.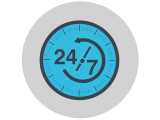 We provide 24/7 monitoring and remote access to the equipment.
What can we help you with?